Actors and Actresses of the series Money Heist Before and After 2021 (Money Heist television series).
Money Heist (Spanish: La casa de papel, "The House of Paper") is a Spanish drama television series. The series was initially intended as a limited series to be told in two parts. It had its original run of 15 episodes on Spanish network Antena 3. Netflix acquired global streaming rights in late 2017. It re-cut the series into 22 shorter episodes and released them worldwide, beginning with the first part on 20 December 2017, followed by the second part on 6 April 2018. In April 2018, Netflix renewed the series with a significantly increased budget for 16 new episodes total. Part 3, with eight episodes, was released on 19 July 2019. Part 4, also with eight episodes, was released on 3 April 2020. A documentary involving the producers and the cast premiered on Netflix the same day, titled Money Heist: The Phenomenon (Spanish: La casa de papel: El Fenómeno). In July 2020, Netflix renewed the show for a fifth and final part.
The Italian anti-fascist song "Bella ciao," which plays multiple times throughout the series, became a summer hit across Europe in 2018. By 2018, the series was the most-watched non-English language series and one of the most-watched series overall on Netflix, with a particular resonance coming from viewers from Mediterranean Europe and the Latin American world.
Actors in English of Money Heist Then and Now are :
Tokyo – Úrsula Corberó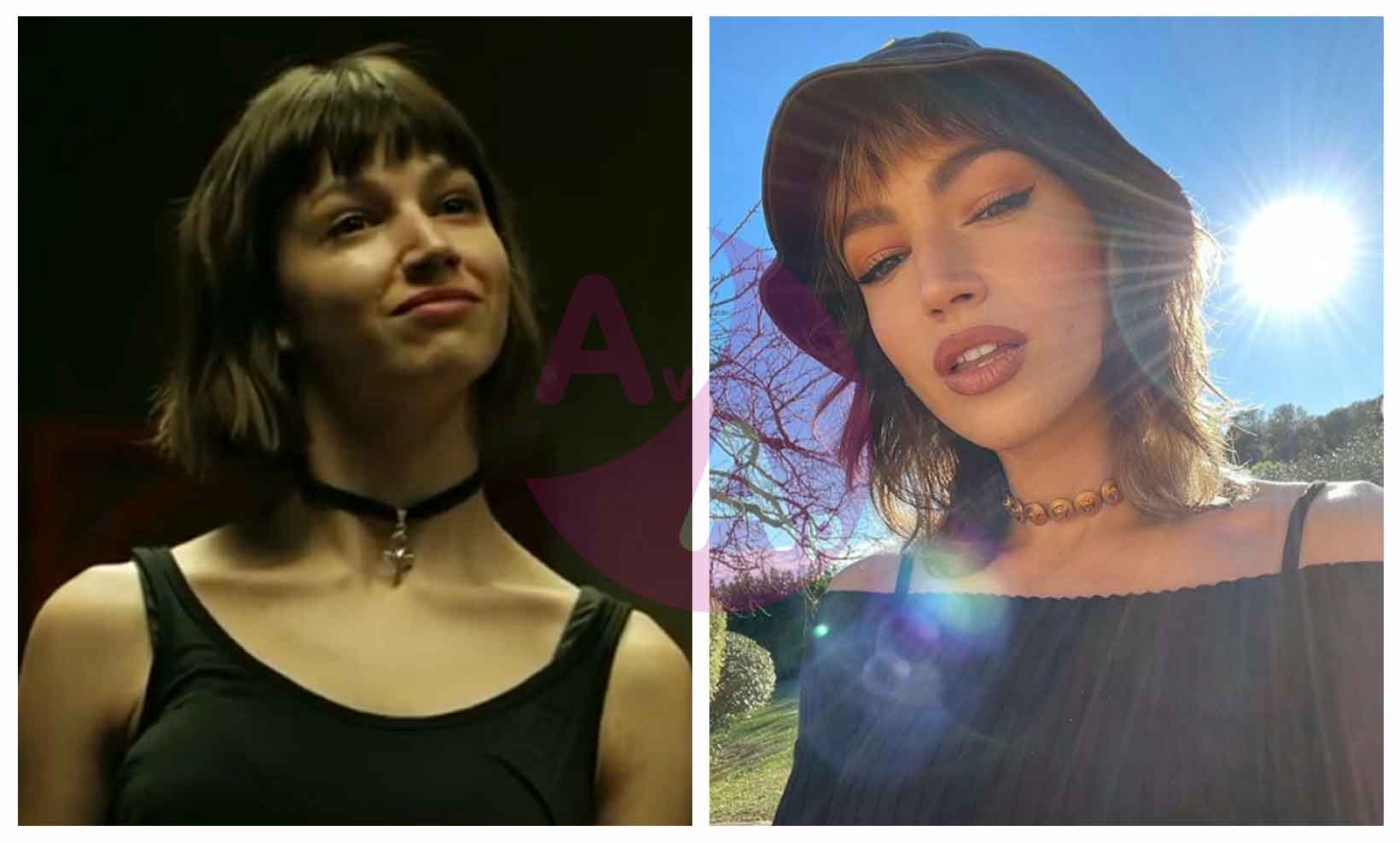 Professor – Álvaro Morte